Fly Fishing and Short-Term Rental in Penns Creek, PA
Water is a symbol of serenity and tranquility. It instills in us a sense of patience and stability. So what could be better than spending time by Penns Creek?
Pennsylvania is a work of art overflowing with endless treasures to visit. Penns Creek is one of the treasures of Pennsylvania. It's a 67.1-mile-long tributary of the Susquehanna River located in Central Pennsylvania.
Penns Creek is Pennsylvania's largest and longest limestone stream. The creek is well regarded by anglers as stream for wild brown and rainbow trout.
However, the true pleasure of visiting any location is being exposed to the most popular thing that place offers to the visitors. Fly fishing is hands down the heart of Central Pennsylvania and Idle Hour Weikert Cabin is at the ideal location.
Following are the details about Idle Hour Weikert Cabin fly fishing and short-term rental cabin in Penns Creek.
Prominent Features of the Short-Term Rental Cabin in Penns Creek, PA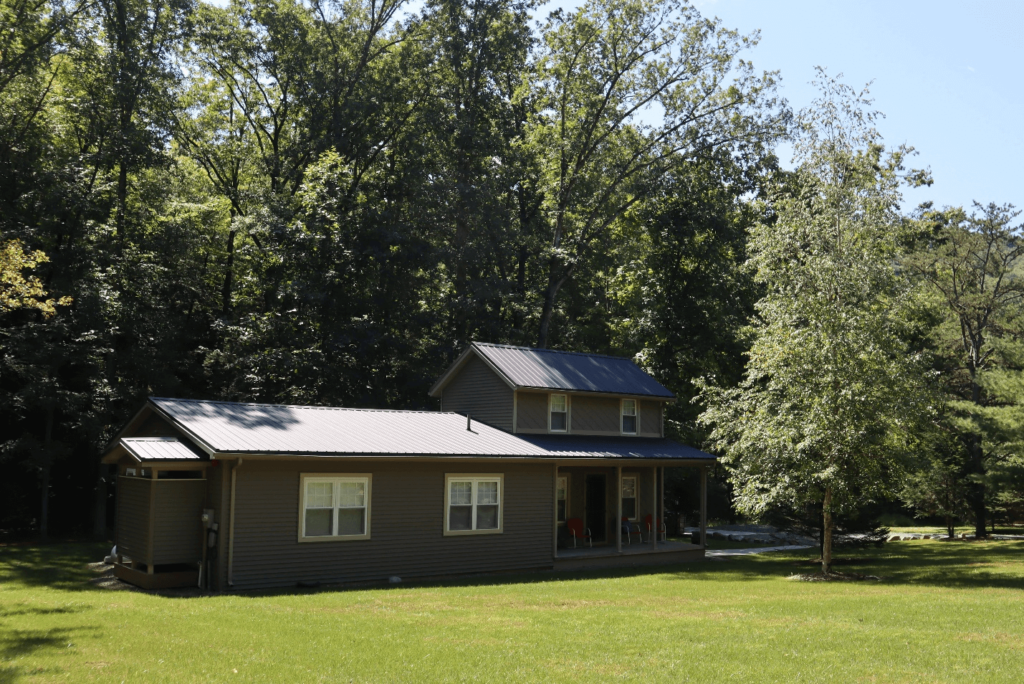 Renovated, Cozy Fishing Cabin
The cabin is located near Penns Creek, Pennsylvania. Guests can get the fulfillment of the fly fishing experience for anglers of all ages. Moreover, for the priority of our guests, the cabin has been fully renovated for modern convenience with updated amenities.
Availability of Amenities
Our short-term rental cabin has all the standard appliances like a refrigerator, dishwasher, and stove. Our ultimate goal is to provide the best experiences and comfort in Central Pennsylvania for  fly fisherman.
Weikert Fly Fishing Rental:
During the prime fishing months of April, May, and June  cottage rates are $350/night plus taxes with a three-night minimum.
The rates for January, February, March, July, August, September, October, November, and December are $250/night with a three-night minimum.
The cabin has a 3 night minimum stay, and offers a 10% discount on stay for seven nights or more.
A 50% deposit is required in order to secure booking. We accept checks, all major credit cards, PayPal, and Venmo.
For prime fishing season (April-June) full balance is due 30 days prior to your stay, for all other times balance is due 14 days prior.
For first-time guest a security deposit of $500 is required by check or credit card. Security deposits will be returned within 7 days of departure, following property inspection.
The cabin is not available to rent for hunting purposes.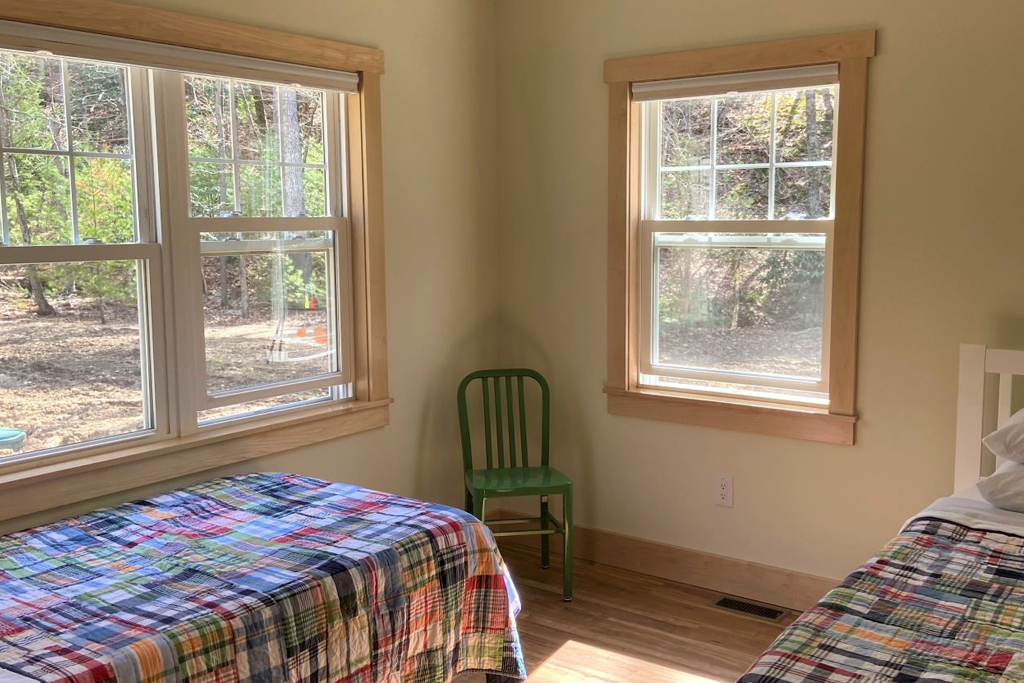 Short-Term Rental Occupancy
Standard On-Season/Off-Season Pricing
During the Fly-Fishing On-Season (April, May, June) guests can book at a three-night minimum at $350/night. During the Fly-Fishing Off-Season, guests can book at a three-night minimum at $250/night.
Comfortable Dining Area
Our cabin also offers a fully equipped modern kitchen and dining area. You can make your special recipes right in the comfort of the cabin.
Regardless, the most crucial component of any trip are the accommodations.
At the end of the day, everyone looks for the best location with the best value to rest and relax during their vacation. As a result, if you're seeking a short-term rental cottage near Penns Creek for fly fishing, Idle Hour Weikert Cabin is the perfect destination.
Contact Us For Short-Term Rental Reservation and Questions: