Weikert Cabin - Cozy Cabin Located Near Penns Creek in Weikert, PA 17885
Top-Rated Cabin Rental at Penns Creek, PA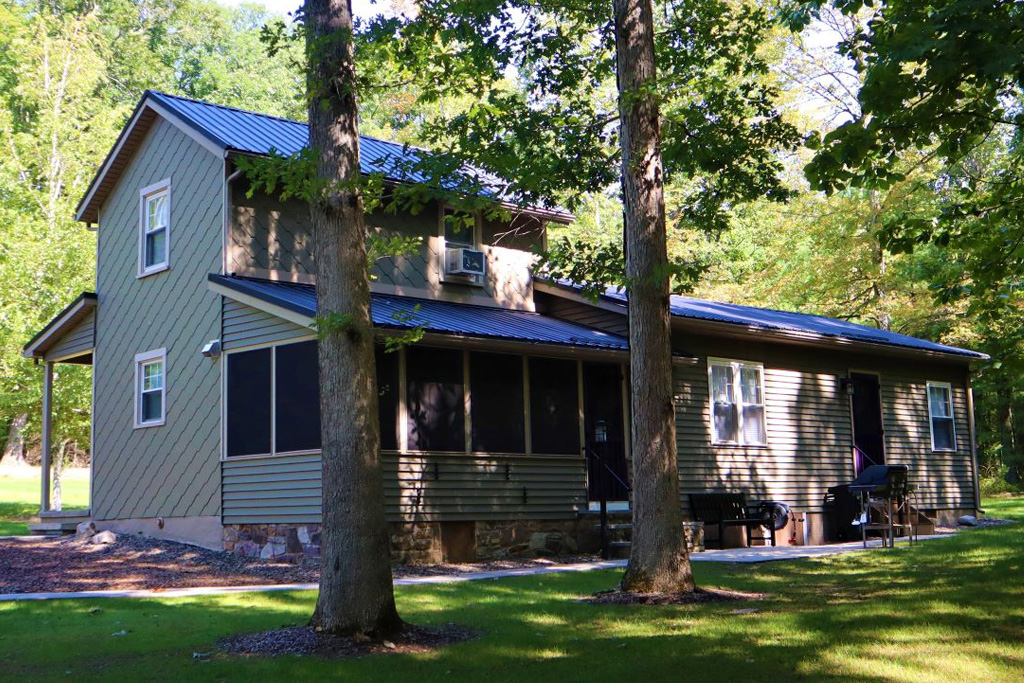 Weekend and vacation getaways serve as a way to disconnect and keep our lives running smoothly. We all look forward to a break from our everyday life. The world is full of natural beauty and sites to see, and we must not pass up the opportunity to disconnect.
Penns Creek in Central Pennsylvania is one of those special places. The tributary is known as Pennsylvania's largest and longest limestone stream. Penns Creek offers lots of adventurous activities and frontages like fly fishing, wildlife, wineries, museums, caves, and much more.
Having adequate information about destination and location are essential. As a result, we've covered everything you need to know if you're planning a weekend getaway or a short-term rental to Penns Creek along with the benefits of the Idle Hour Weikert Cabin.
All About Idle Hour Weikert Cabin Short-Term Rental
Penns Creek, Pennsylvania, has a diverse range of rental alternatives and amenities. You can reserve our cottage based on your preferences. By selecting Idle Hour Weikert Cabin, guests will have the benefit of being able to rest in a comfortable and modern setting.
The real memories of the short-term rental exist in the activities of fun and pleasure. Penns Creek offers various options to make your trip memorable and delightful. Some of the memories you can enjoy at our rental are:
Things You Can Do At Our Short-term Rental:
Convenience to town and other local treasures
Cookouts
Fly Fishing
Nightly Campfires and much more
Full-Service and Short-Term Management
We offer a full-service cottage rental at Penns Creek along with management of the rental. Our short-term rental is available at different times of the year. Guests can either consider a mid-week visit, long-weekend, or a month-long stay.
Furthermore, the Idle Hour Weikert Cabin Short-Term Rental in Penns Creek, PA, will provide you with the peaceful unwinding in a safe environment.